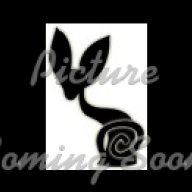 V.I.P Lairian
V.I.P Lairian
Joined

Dec 2, 2009
Messages

1,753
Points

0
This is Gummi's favorite chair
Today, Truth has the chair!
This is unacceptable! Gummi chooses a surprise aerial attack
Freya notices and gives away the surprise
Attack!!
Truth gets Gummi pinned! How will she recover from this??
Gummi goes for the rear naked choke!!
Oh Crud! Mom's watching!
Truce is called. This chair is big enough for two!