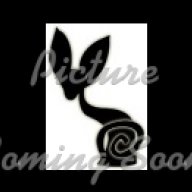 Joined

Apr 3, 2010
Messages

1,307
Points

0
Gable being the nosey Sphynx that he is, always has to jump on the counter when food is being prepared to see if it is something that a naked cat would enjoy tasting. He is aways looking for milk, butter or cheese which are his absolute favorites. He couldn't care less about meat, he is definitely a dairy cat.

So tonight I was making a salad and had the shredded lettuce in a bowl and had to step out of the kitchen for a moment. I came back to see none other than the Naked Prince himself, head buried in bowl, blissfully chewing on a mouthful of romaine.

Who would have thought I can turn my back on chicken wings but I have to hide the lettuce and cheese!