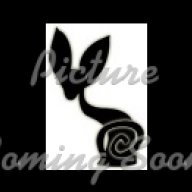 Joined

May 4, 2009
Messages

1,767
Points

0
I'm on the ASPCA mailing list, and received this email the other day. It's a new piece of legislation called the "HAPPY Act" that will allow pet owners to take an annual income tax deduction of up to $3,500 for pet care expenses, including veterinary care costs!
Please follow the attached link from ASPCA to send a letter to your state representative to ask him/her to support the HAPPY Act, H.R. 3501.
This is for real! I spent over $10k in vet bills last year, and this would have been a HUGE help.
https://secure2.convio.net/aspca/site/Advocacy?cmd=display&page=UserAction&id=2605&JServSessionIdr002=g4qee90d01.app39b